September 7, 2016 | Denise Clappier
15th Annual Hudson Valley Wine Festival September 10-11, 2016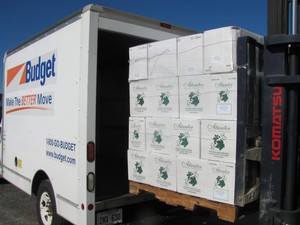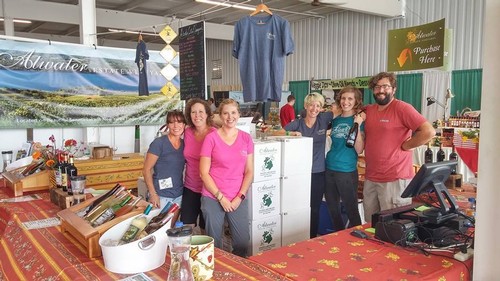 We are heading to The Dutchess County Fairgrounds in Rhinebeck this weekend for the 15th Annual Hudson Valley Wine Festival. Celebrating with our "downstate" A-Team that has been "workin" this event with us for all these years and other FLX wineries that have been doing the same.
Come and visit our booth #18 in the A Building - right up front, we've got some bundle deals for you and special commemorative wine labels applied to some Mini (splits) Stone Bridge Red bottles, 2013 Cabernet Franc, Celsius, and Sweet Niagara. Special label designed by Brian McGrane. Limited quantities.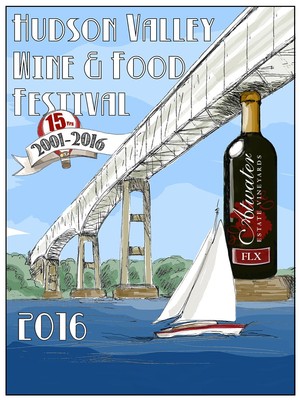 Comments
Commenting has been turned off.